You belong here
Oak Grove Christian Church is a nondenominational, Bible-based Christian Church composed of immersed believers in Christ, accepting the Bible as the revealed Word of God.
People are loved, cared for, and valued at
Oak Grove Christian Church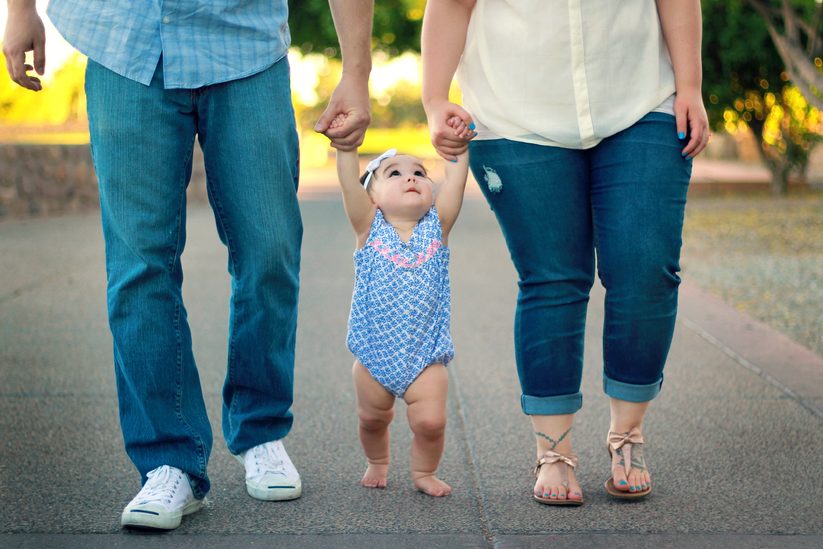 Join us this Sunday at 10:45am
Ken Hawes
Worship and Outreach Minister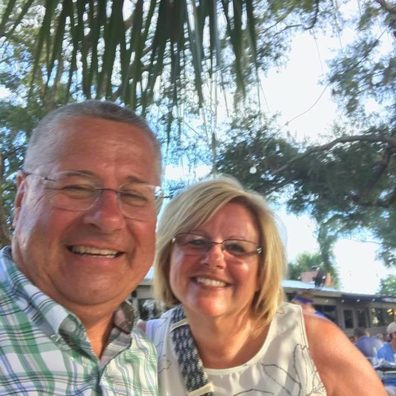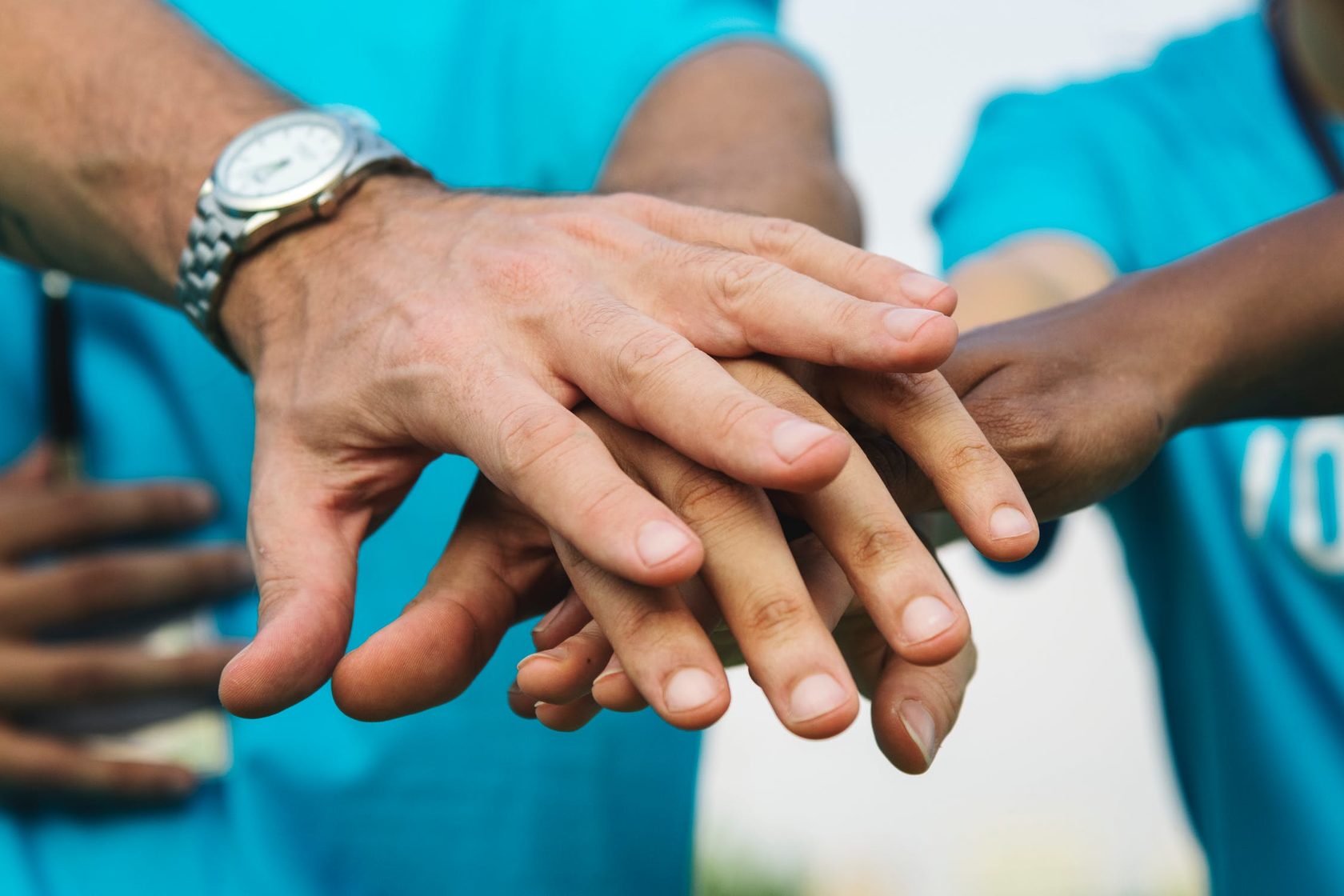 Our History
Church Founded
Located at Sniffer School House led by founding Pastor Rev. James Holley
Moved to Cleveland School House
Elders C.A. Curtis and William Miller led our Church in relocating to Cleveland School house.
Oak Grove Christian Church
Oak Grove Christian Church built in 1899 on land that was donated by a local business.
Church Building Additions
A fellowship hall and an education space was added on to the current church building.
Welcome to The Grove!
Our Church has a rich history that you have to experience for yourself. Make plans to attend our Sunday service this weekend.
FREQUENTLY ASKED QUESTIONS
A great connection point to our Church is our Sunday worship servcie.
10:45 AM - Every Sunday
We call our Bible Study groups "Lifegroups" and they meet at diffrent times throughout the week. You can find a list of our groups on our small group page.